Welcome
How do I know if I need counselling?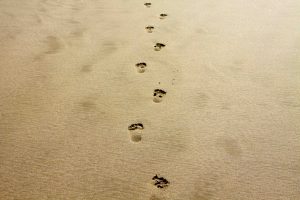 I have been working with people for over 30 years. First as a Registered Nurse and later as a financial planner and now as a Gestalt Psychotherapist and Counsellor.
I have been on my own self development path for over 30 years and I am committed to assisting others with their own self development. I am particularly experienced in childhood trauma and abuse, addictions and grief and loss.
Are you are feeling or suffering any of the below challenges? Counselling may be able to help…
Stressed
Anxious
Having relationship problems
Angry
Upset
Not heard
Suffering grief or loss (including pets, menopause)
Trouble concentrating
Addicted
Suffering abuse
Feeling guilty
Depressed
Shame
Peer pressure
Bullied
Chronically ill
Sexuality and gender issues
In conflict
No direction
Unmet needs
Lonely
Relationship issues
I am a Gestalt Psychotherapist and an NLP practitioner. My experience includes working as the counsellor at various community centres on the Central Coast, The Grief Counsellor at The Glen alcohol and other drugs rehab centre for men, ACON and in private practice at The Gestalt Centre. I am GLBTIQ friendly.
I am available for phone, Skype and face-to-face counselling sessions in Australia and overseas. I also provide group therapy sessions and couples counselling.